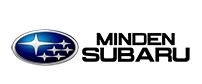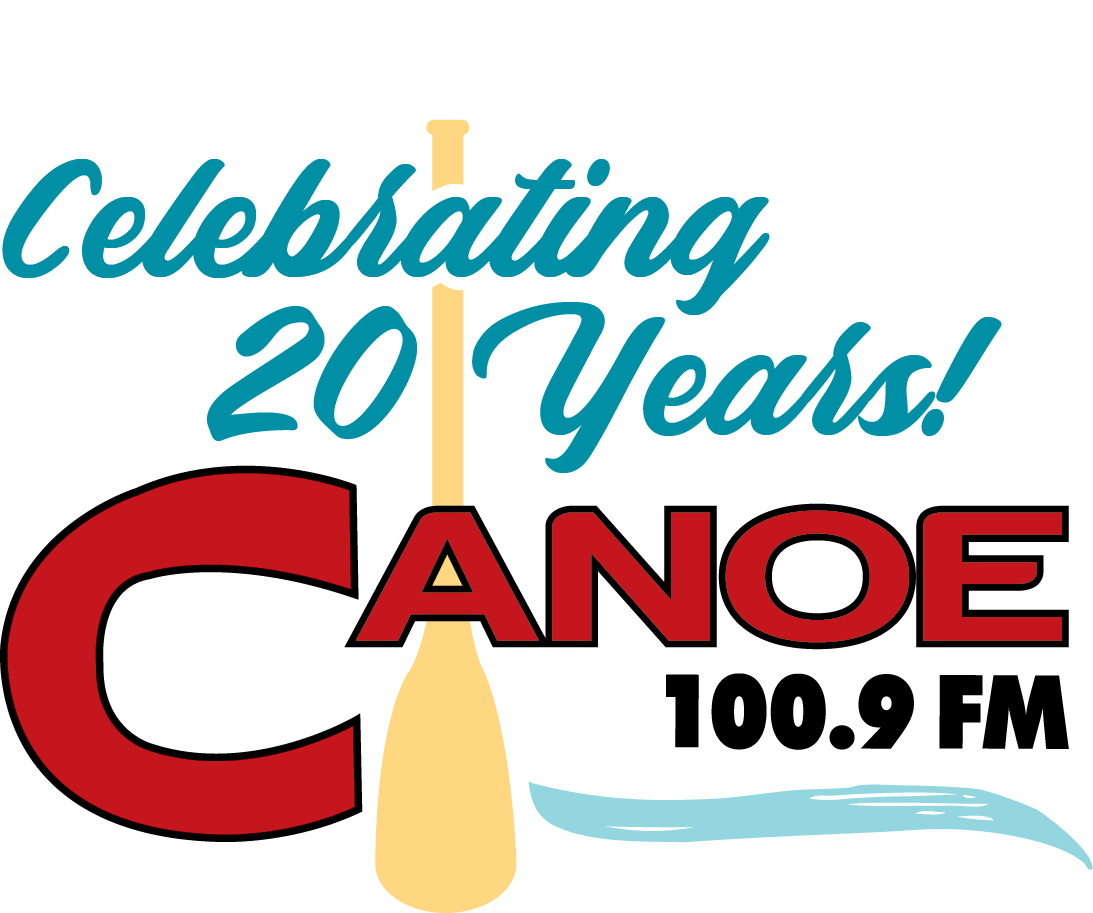 15th Annual Canoe FM Radiothon
Hosted By: 100.9 Canoe FM
100.9 Canoe FM is Haliburton County's only not for profit, volunteer based community radio station. We offer a diverse mix of programming and music focussing on new and emerging Canadian artists.
Our annual radiothon is our major fundraising event. Funds donated during the radiothon go towards our operating expenses. We thank all of our listeners across the county and beyond for supporting Canoe FM for 20 years!
Your voice - your community - your station.
739 Mountain St, Haliburton, ON K0M 1S0
7054571009
Sponsored by:

Auction Items
Showing Items 1 - 16 of 45