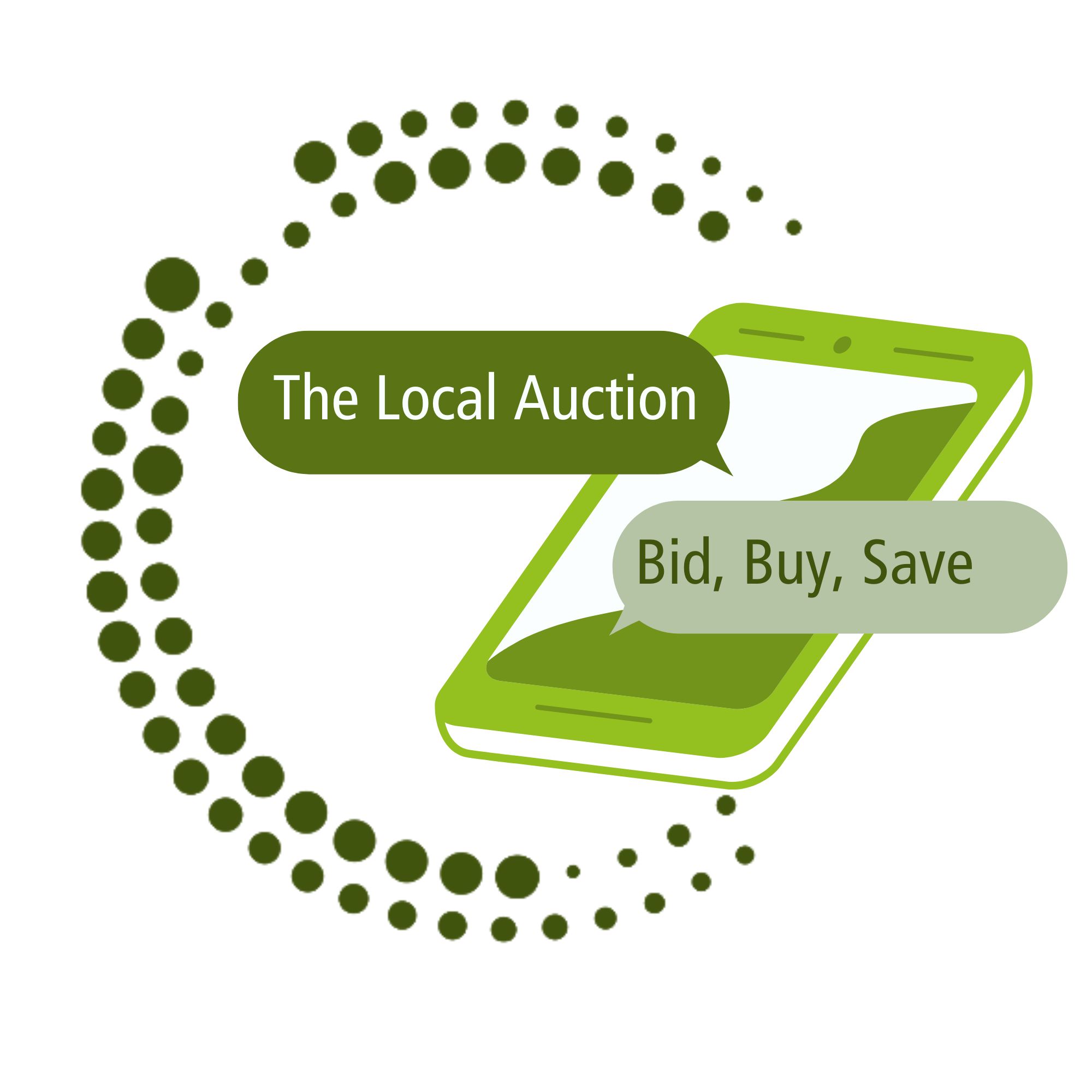 The Local Auction
Hosted By: Peterborough Kawarthas Chamber of Commerce
The Local Auction supports the work of the Peterborough and the Kawarthas Chamber of Commerce while showcasing the amazing products and services of member businesses in our community. The 2023 Local Auction is generously sponsored by Cogeco.
Through this auction, participants have the opportunity to bid on a diverse array of items and experiences contributed by local businesses, all with the goal of raising funds to bolster the region's economic vitality and entrepreneurship. By supporting the Chamber of Commerce and its initiatives, The Local Auction not only showcases the strength of community collaboration but also fosters a resilient business environment in Peterborough and the Kawarthas.
Auction items showcased will exclusively be sourced from local businesses within the Peterborough and the Kawarthas region. Each item will be carefully curated to embody the essence of the area, enticing attendees to explore and uncover the hidden treasures that await them. Whether it's a one-of-a-kind artwork from a local artist, an unforgettable experience at a scenic location, or a handcrafted item showcasing the region's rich heritage, the auction items will be tailored to pique the interest of those seeking to discover the area's unique offerings.
Get ready to bid, connect, and embark on an exciting journey of discovery through the captivating auction.
175 George Street North, Peterborough, ON K9J 3G6
Sponsored by:

Donate an Item
Fill out the form below to donate an item to The Local Auction. The auction host will be notified of your donation and will need to review and approve the item.
* Indicates a required item; all others are optional.